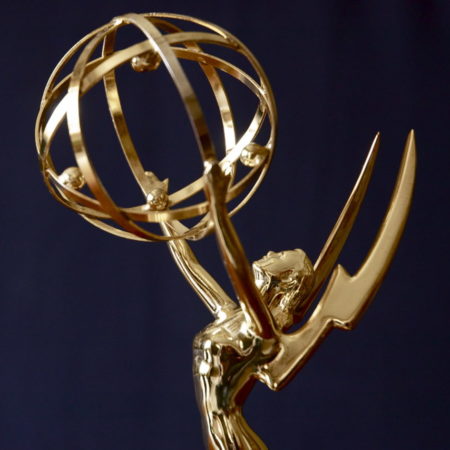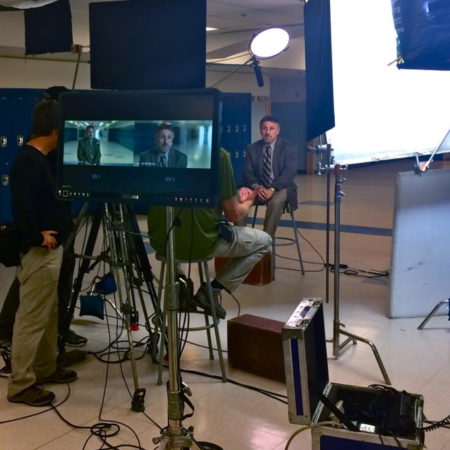 Video Crew Denver | 4k & HD
WHO…
Video Crew Denver is BRECK LARSON and the freelance film and video crews he considers "the A-crew", hand selected to team with him to get your media and production needs met in the video, film and television businesses.
Breck's wide range of experience includes coverage and coordination for local and national entertainment, news, broadcast series, press junkets, behind the scenes, live shots, reality-TV, documentaries, concerts, commercial advertising, corporate image, publicity and marketing. He provides experienced video camera crews, and state of the art camera equipment. Breck is fully engaged in your production.
WHAT…
Breck is a Digital Cinematographer, Producer, Director, Jib Operator, Journalist, and Editor with real-world professional experience in broadcast video production.
WheN…
you need a crew booked in advance or same day, I generally can get you taken care of or point you in the right direction. Taking care of your video needs, and pointing you to the right people is what I do. I may forgo working with you to get the right fit for your your project.
where…
Video Crew Denver, AKA Breck Larson is located in Denver Colorado. But I have traveled the world as far as Mongolia to get client needs taken care of.
Why…
because I love my job.
"I wanted to pass along THANKS for the great shoot in Denver. The final video is being mastered this week and in reviewing the fine cut, I was just really impressed with the quality of you and your sound-man's work. The interviews were beautiful; the lighting was just right and gave dimension to the interviewees. The audio was crystal clear too."